Badger Water Meters
Command Alkon Batch System
Con-E-Co
Liebherr Concrete Reclaim
McNeilus Mix Trucks
Rapid International
Product Line
Our line of concrete mix and concrete plant products includes Con-E-Co Concrete Plants, Command Alkon Batch Systems, LIEBHERR Concrete Reclaim Systems, McNeilus Cement Mixer Trucks, Badger Water Meters, and Rapid International Mobile RCC Plants.
Home
> Product Line
---

Con-E-Co Concrete Plants. Concrete batch plants by CON-E-CO are custom engineered mobile and portable concrete batch plants designed to drive productivity and boost profits.

---

Concrete and ready mix producers around the world know the value and benefit of automation. Command Alkon's batching controls are proven reliable, consistent and accurate in over 9,000 plants around the world. We offer batching controls designed for the simplest dry batch plant to super high volume multi-mixer plants. Command Alkon offers the following solutions for your batching needs.
---

Liebherr can provide the right solution for economical recycling of returned concrete, truck washout and grey water re-use.
---
McNeilus mixers have have been delivering concrete to virtually every major construction project in the U.S. since 1975. The McNeilus Standard and Bridgemaster® mixers are household names with ready-mix producers, because we provide the equipment that helps them grow their business.
---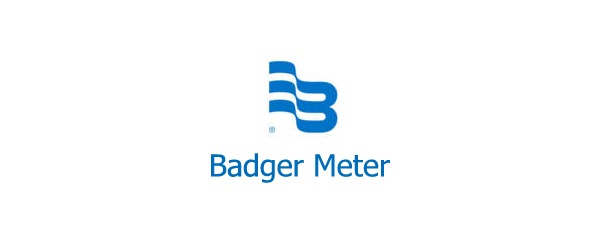 Badger Water Meter
Hot & Cold Water Meters
---

Rapid International Mobile RCC Plants. These plants are great for your Roller Compacted Concrete Projects. These RCC PLants are very mobile and will cut your plant setup times to next to nothing. Visit Rapid's website or call for more information.
---
Badger Water Meters
Command Alkon Batch System
Con-E-Co
Liebherr Concrete Reclaim
McNeilus Mix Trucks
Rapid International